Low Price Portable Steam Sterilizer Dental Autoclave Sterilizer Steam MSLTA21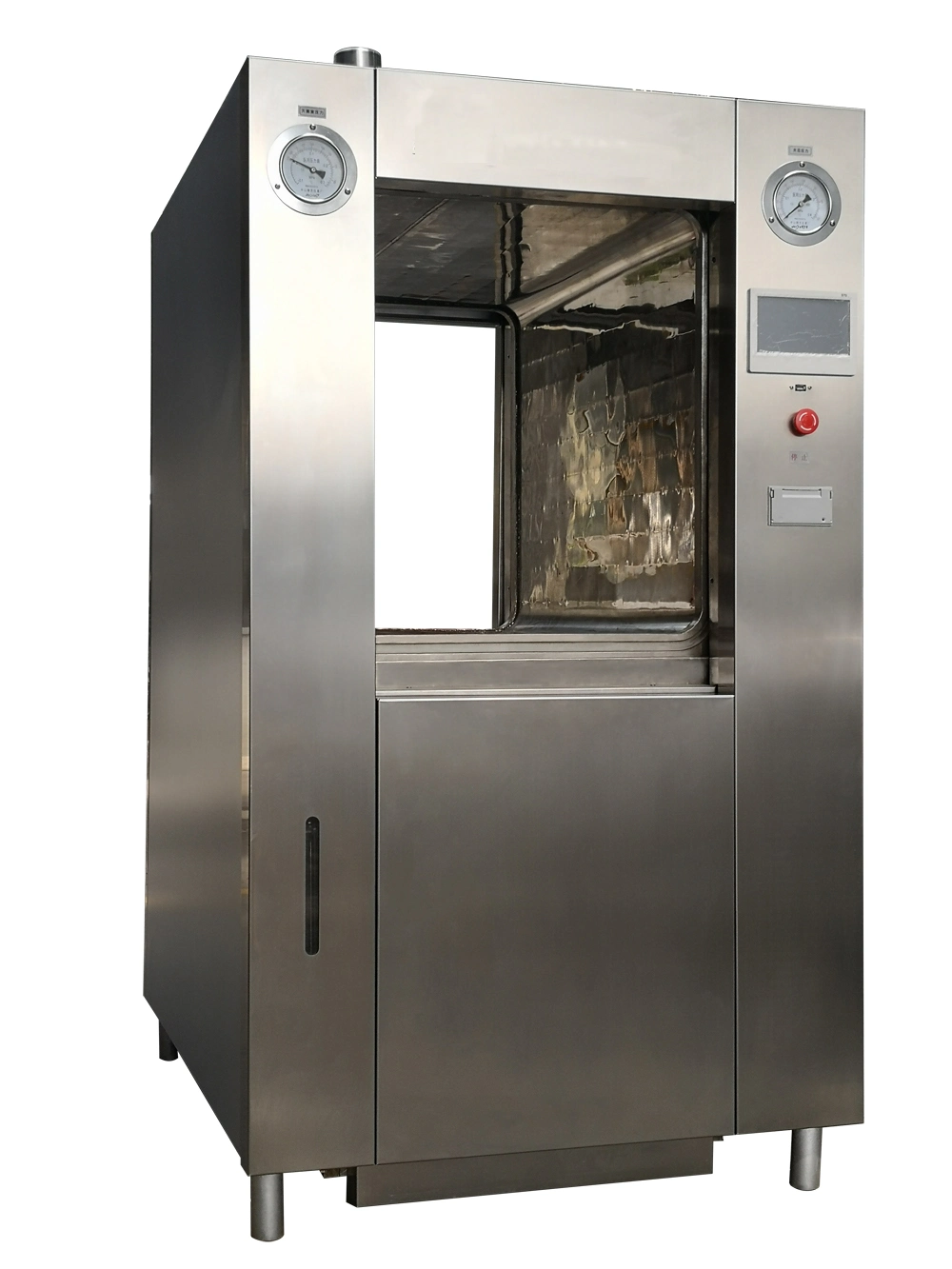 This series of gravity pressure steam autoclave adopts the way of gravity exhaust to release the remaining cold air inside, so as to ensure the reliable sterilization. It is designed for the sterilization of thermal instrument, fabric, glasses, culture medium and liquid. It is widely applicable for the hospital, research lab, agricultural tissue culture factory and food factory.

S

afety protection

Security password:

The safety protection with three layers of security password has built in, to guarantee the operating authority of each level.

Alarm:

The alarm device would start up while lack of water, over-pressure, over-temperature or over-voltage is occurred, and the power would be cut off immediately.

Relief safety valve:

As the inner pressure is too high, the relief valve would open to exhaust the excess vapour in mandatory.

Interlocking function:

The door could be opened only when the inner vapour pressure returned to atmosphere.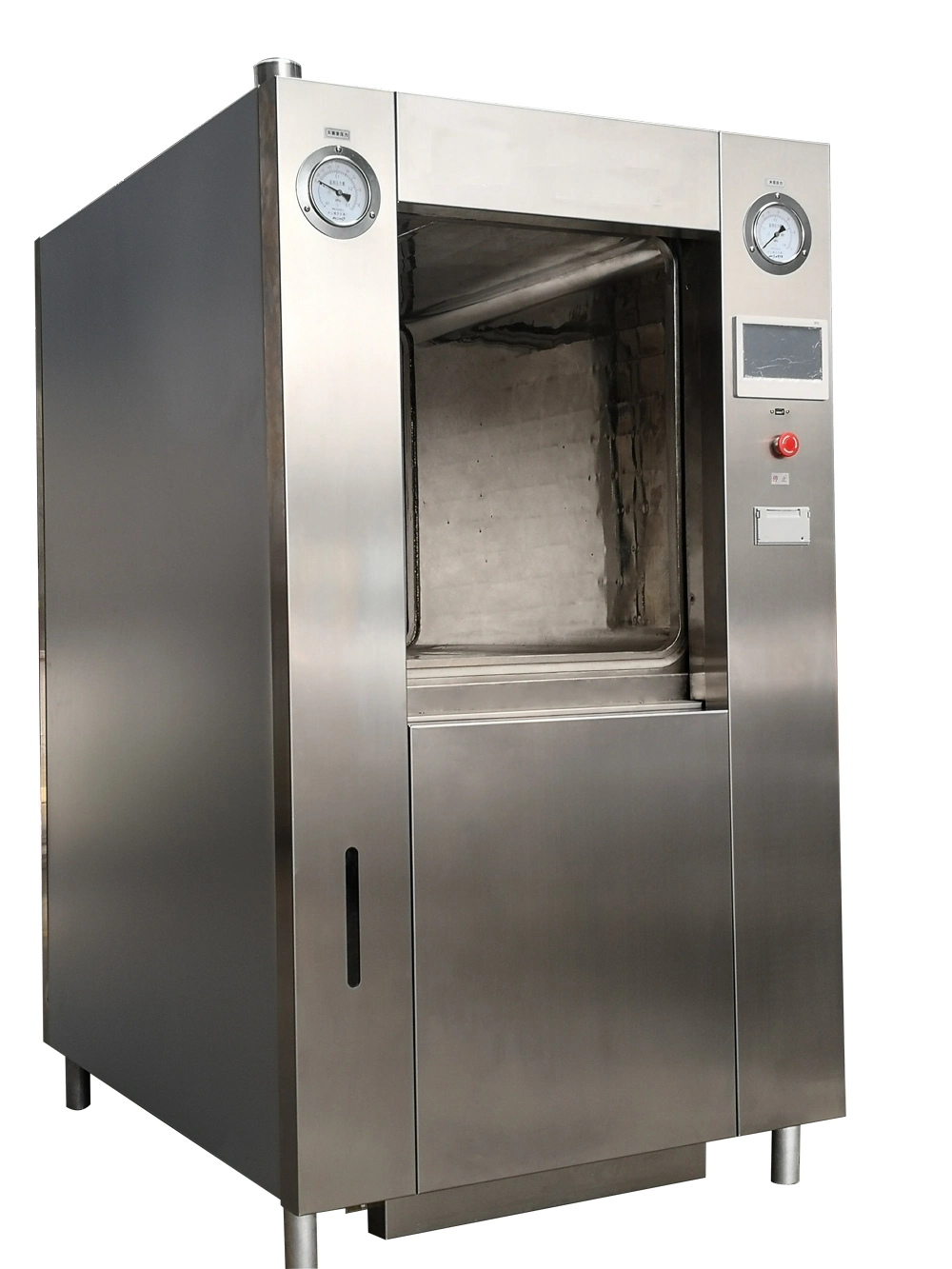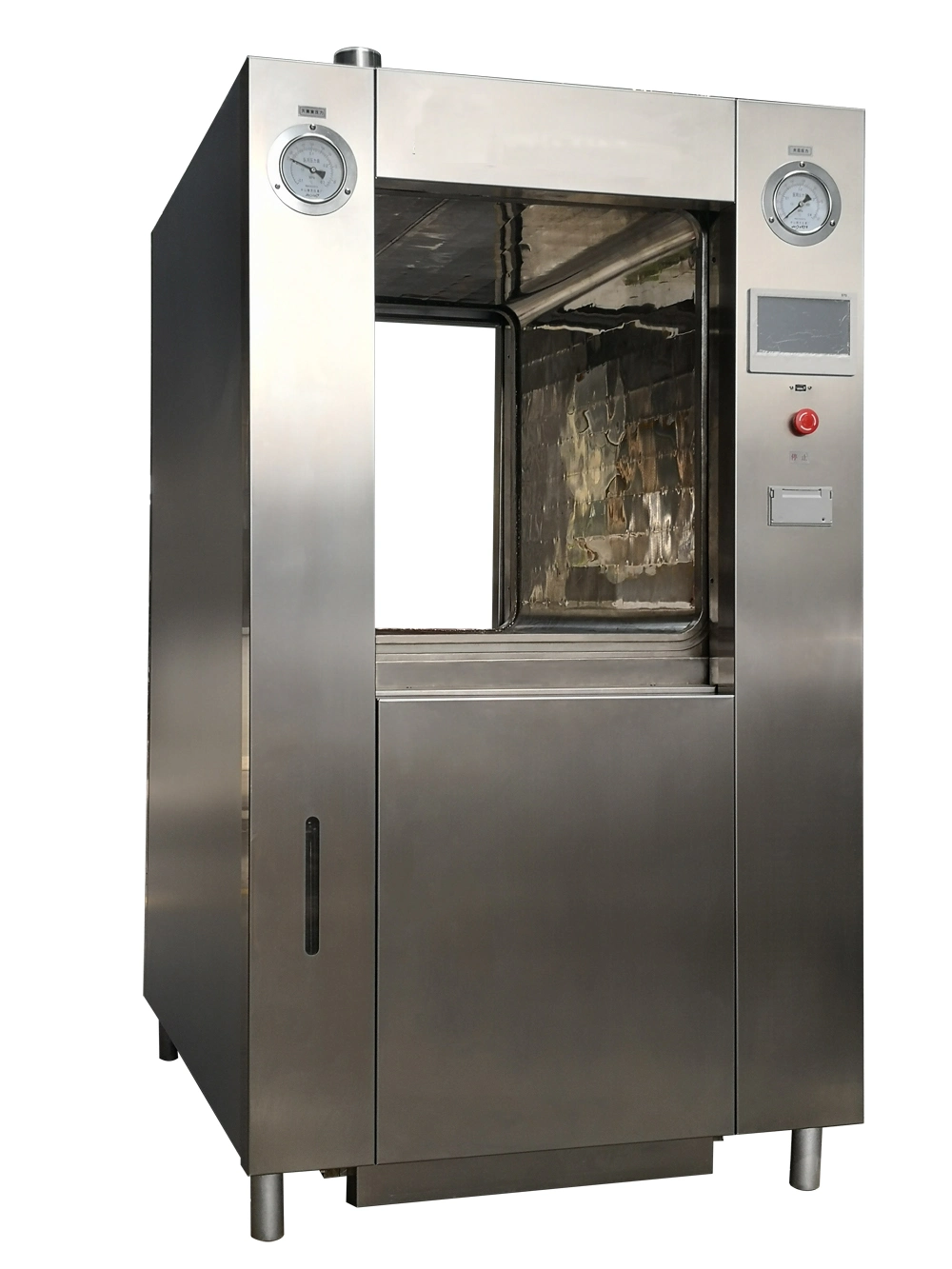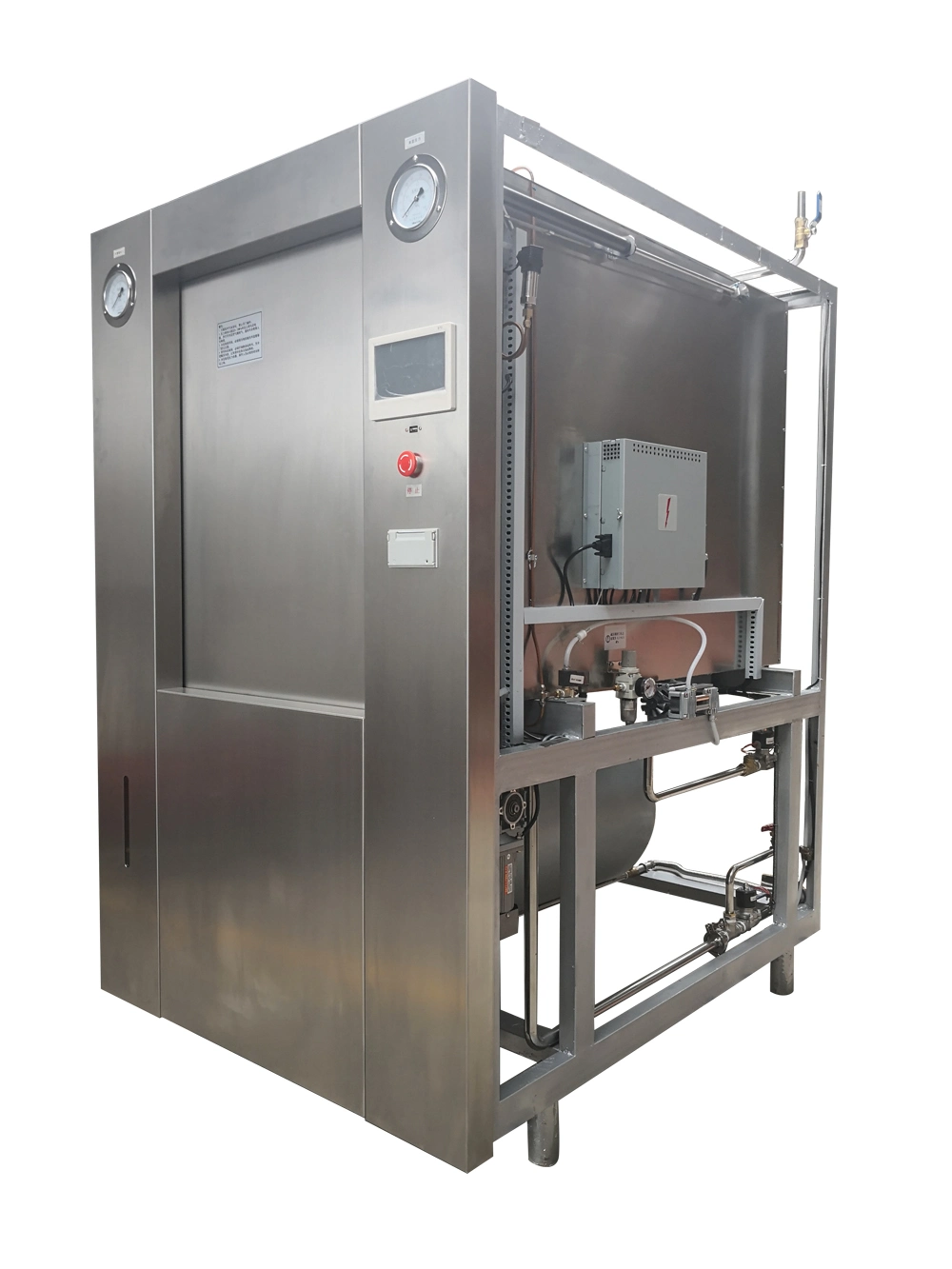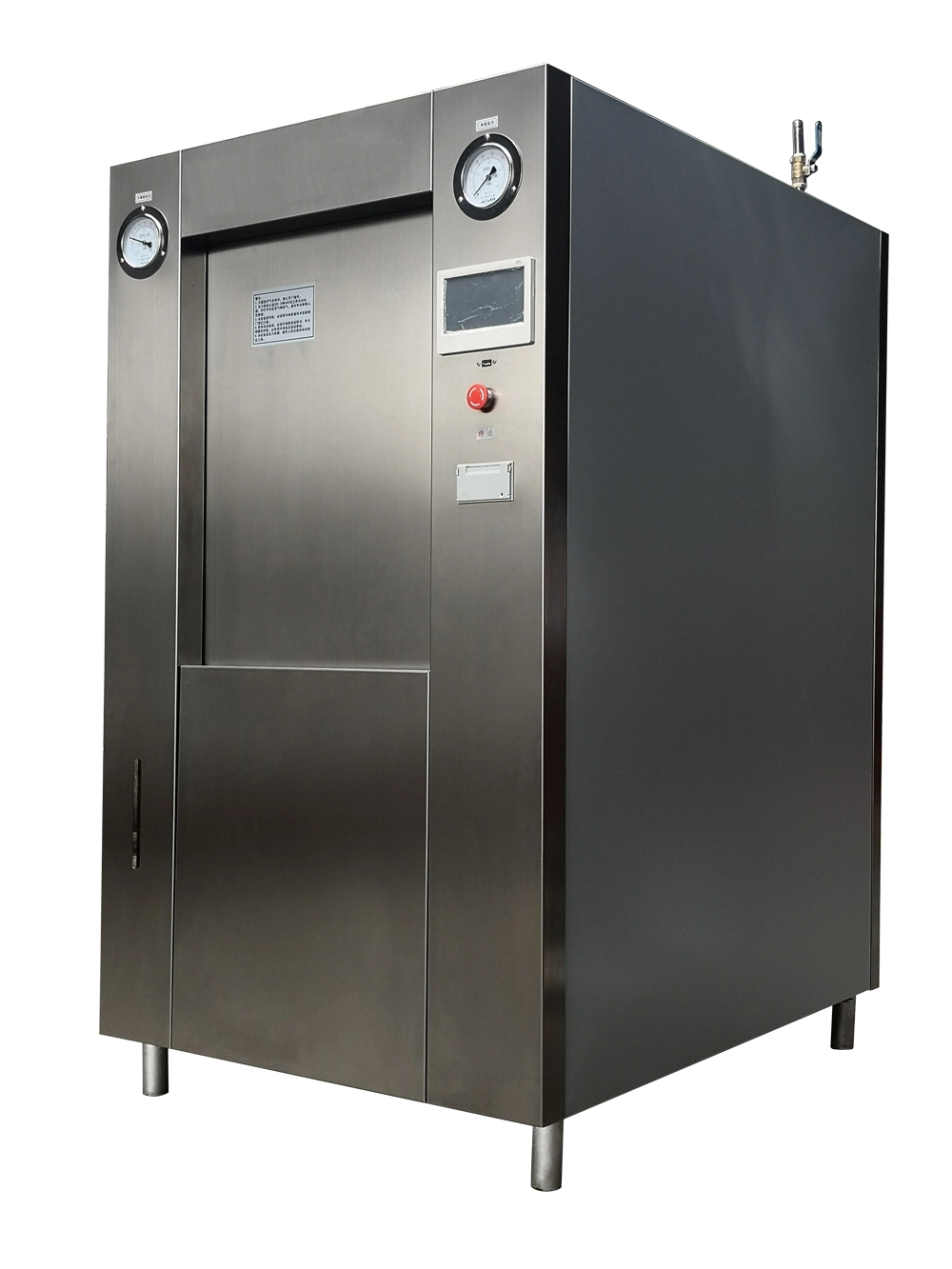 Main performance

Product exterior:

A simple design of rectangular casing and light touch panel

is adopted, which is easy to operate and clean.

Material:

The main structure of product (including the chamber, door and sealing flange) is constructed in quality stainless steel (SS304), and the solenoid inside is imported from Italy.

The sterilizer made of SS316L is also provided as required, of which the price would rise by 25%.

Capacity of cylindrical sterilization chamber:

300 L, with the inner diameter of

600 mm and length of 1000 mm.

Overall dimensions:

Length 1400 mm; Width 800 mm; Height 1750 mm.

Working temperature:

105ºC~132ºC, with the resolution of 0.1ºC and the precision within ±1ºC;

Working pressure:

0.15 MPa~0.20 MPa (relative pressure).

Working power:

12 kW, at the voltage of a.c. 380 V

(

three phase supply, 50 Hz).
Product features

C

ontrol mode:

Full-automatic control (including automatic control of residual air exhaust, timing, working temperature and pressure) and manual control.

Special function:

A special sterilization function for liquid is contained, dedicated to sterilizing solution (such as sterile normal saline, phosphate buffer solution, fluid nutrient medium and so on).

Insulation effect:

Adopting the

creative heat-insulating technology, the sterilizer merely consumes 6 kW·h ~8 kW·h during a sterilization cycle (with the working temperature of 126ºC and working time of 30 minutes). Moreover, this advanced technology also significantly reduces the surface temperature of sterilizer to less than 45ºC.

Sterilization data:

All the sterilization data can be storage and output by the built-in stylus print.