Introduction to UV Disinfection Sterilizer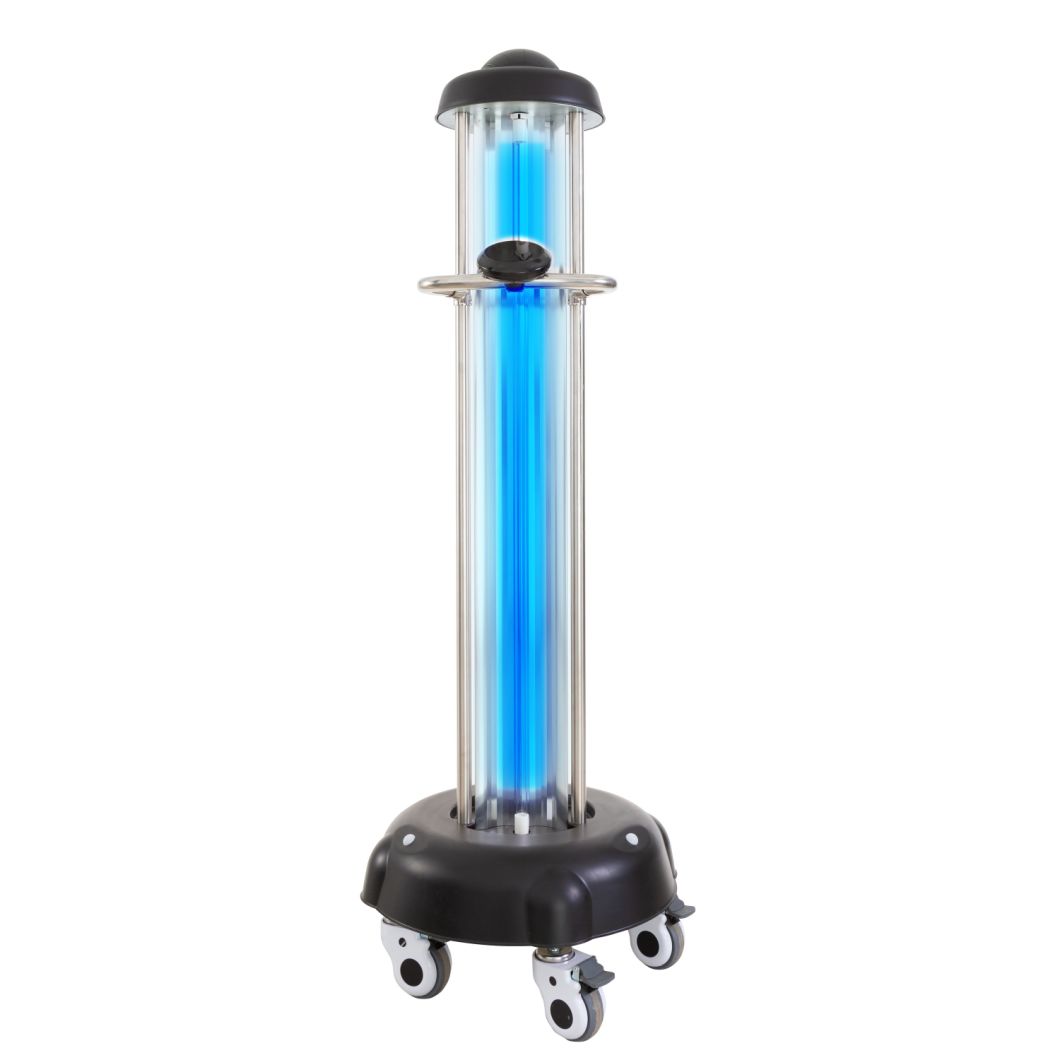 Product name:UV Lamp sterilizer
Disinfection effect:

99.9%

Model

:

FY-120T

Sheel Material:

ABS+stainless steel

UVC lamp quantity&

Power:

3*120W

Total UV power:

360W

Voltage:

220V/110V

UV

C

wavelength:

254nm/185nm ,2 options

Timer :

0-1440mins

Remote control :

YES

Infrared sensor:

YES

Size:

180*80*80cm

Gross

Weight:

60kg

Application :

School , home , office,hospital,clinics ,dentist....

Application area:

≥200m2

Instrument classification:

Class II

Warranty:

1 Year

After-sale Service:

Online technical support

Brand Name:

PHIYANG&OEM

Place of Origin:

Jiangsu,China
Details Pictures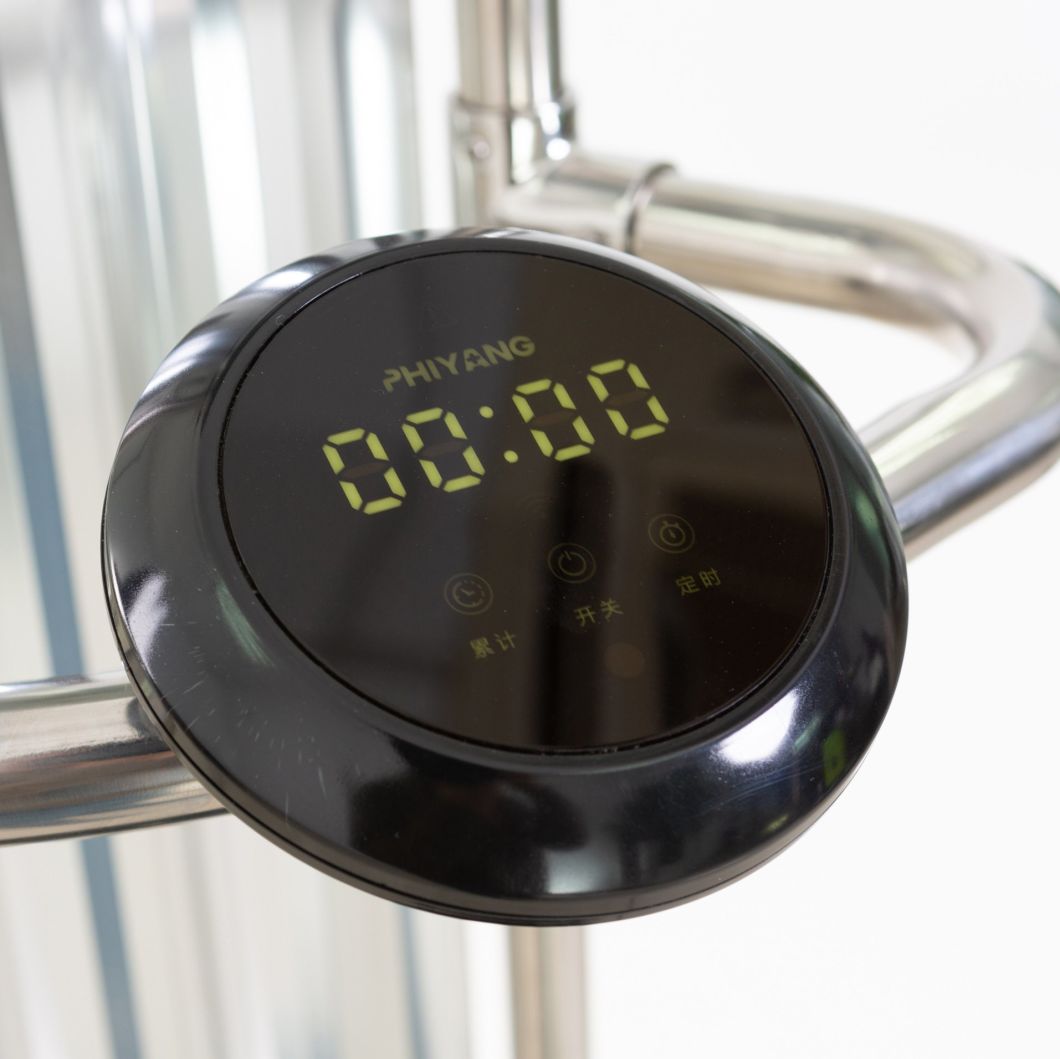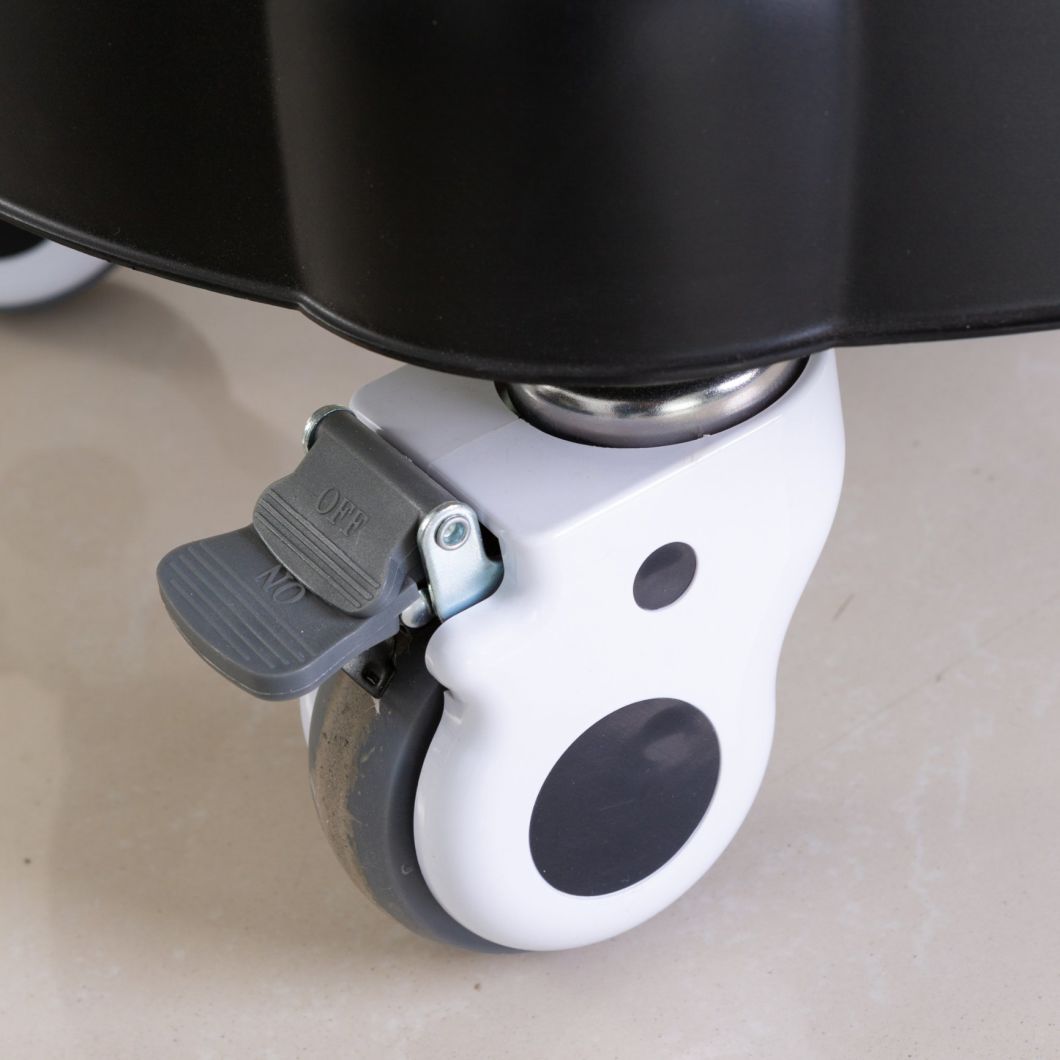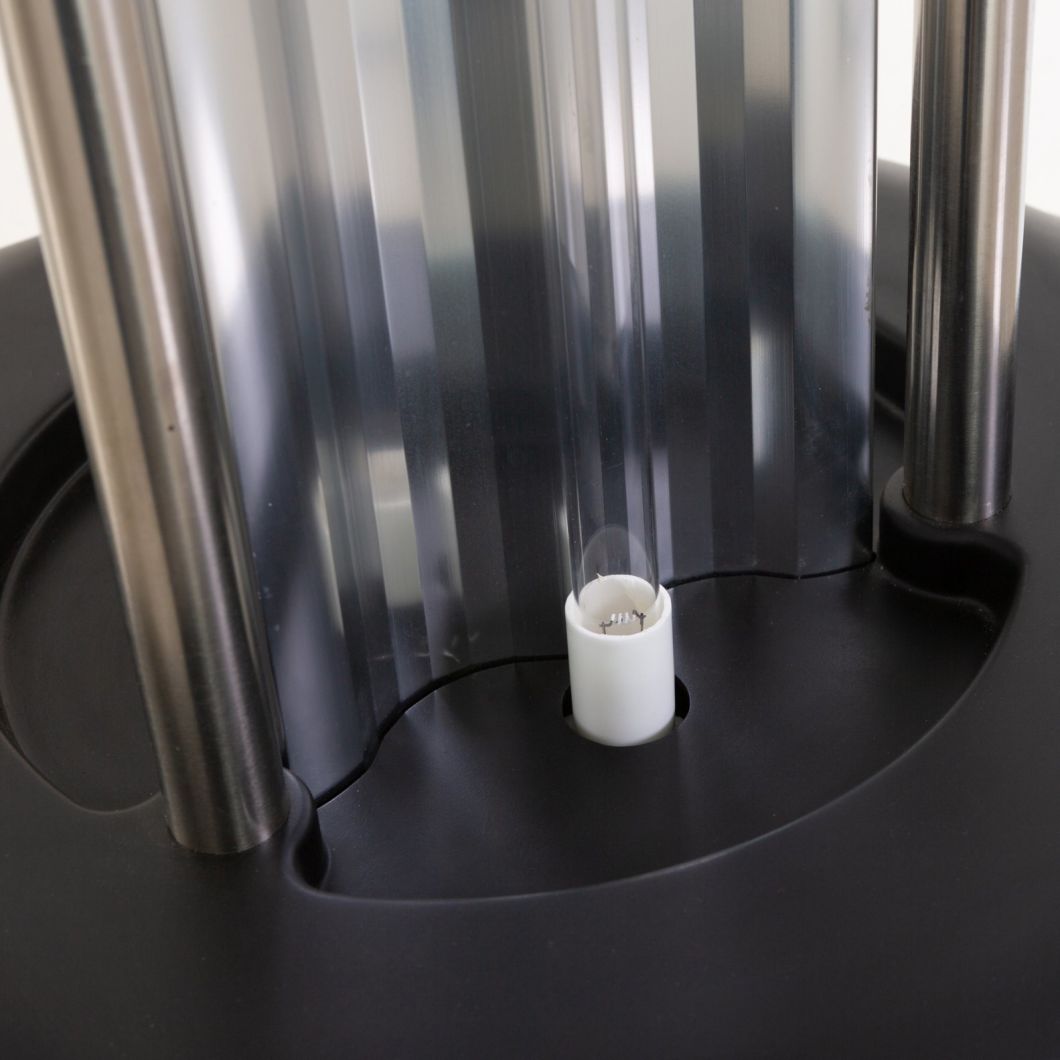 Function
PHIYANG UV
sterilizer FY-36/75/120T,has three pcs of UV lamps that emit a high
intensity ultraviolet light that hits every surface in the room and kills any micro organisms or pathogen including MRSA,hand foot mouth disease,colds and
flu,pneumonia,molds,e.coli,salmonella and similar type bacteria.
The light penetrates and destroys the actual DNA of micro organisms.
There is no known micro organism that is
immune to UV-C energy.
With the reflective material
independently researched and independently researched and developed by us for the new product,the intensity of the lamp tube will be increased by 40%.Thereby the ultraviolet intensity of the product can be increased, the disinfection effect can be enhanced, and the disinfection time can be shortened.
UV Room Sterilizer disinfects approximately up to 70/120/200 square meters room area.
It is bulit with a 0-1440mins timer.

UV Room Sterilizer has numerous applications not just for hospitals but can be used in schools,play areas,hotels,clinics,homes,cinemas,buildings,food manufacturing companies and offices.
It quickly and effectively provide disinfection of all surfaces and air within minutes.
UV Room Sterilizer is laboratory tested ,used by hospitals and recommended by doctors.
Specification Data:
This product is made of ABS material and stainless steel,with its three-tube structures.
Machine Power:108W/225W/360W

Lamp power:≥36W *3, ≥75W *3, ≥120W *3

Number of tubes: 3

Static applicable area:≥70m2, 120 m2, 200m2 (according to lamp power)

Power supply voltage: 220V+ 10%,frequency: 50HZ+10%

Input power: 150VA, 280VA, 450VA(according to lamp power)

Ultraviolet wavelength: 253.7nm

During the disinfection process, if people

or animals enter in accidentally, the light will

alarm and go out immediately, and will

automatically turn on after leaving.

The product has a 30-second delay

function.

With infrared remote control.

UV Tube Serving Time: >=8000h
Application area
Suitable for hospitals, dentistry, schools, Offices, hair and beauty salons , large shopping malls, public places,Station, tunnel, etc.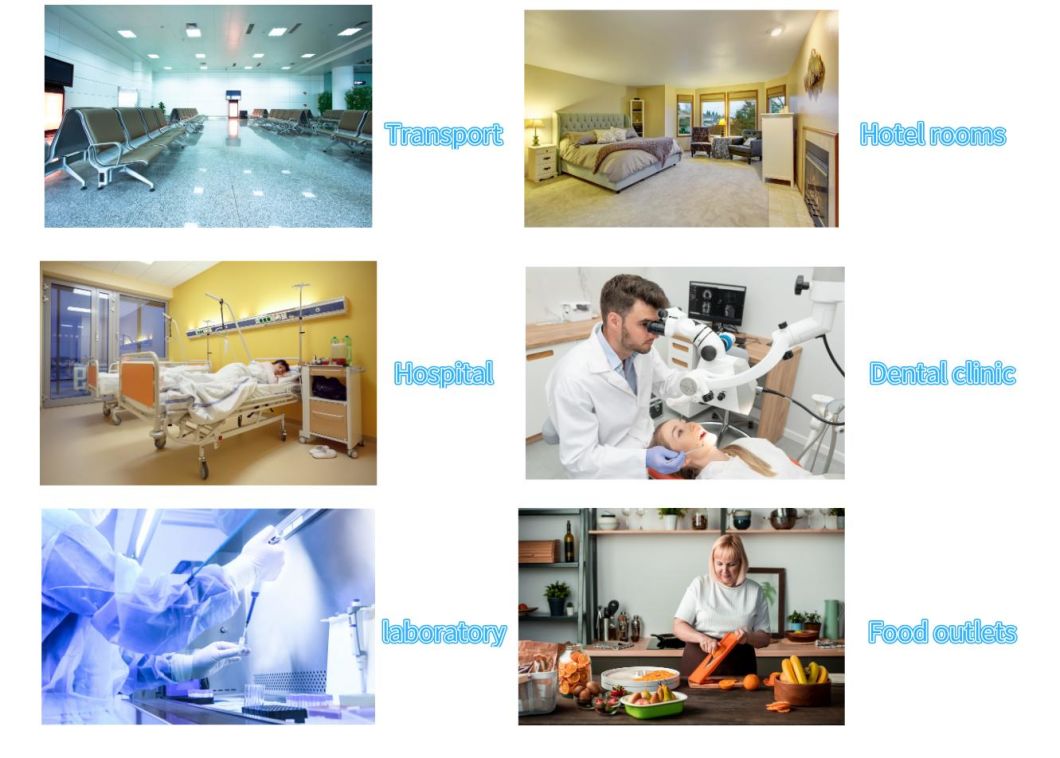 Certificates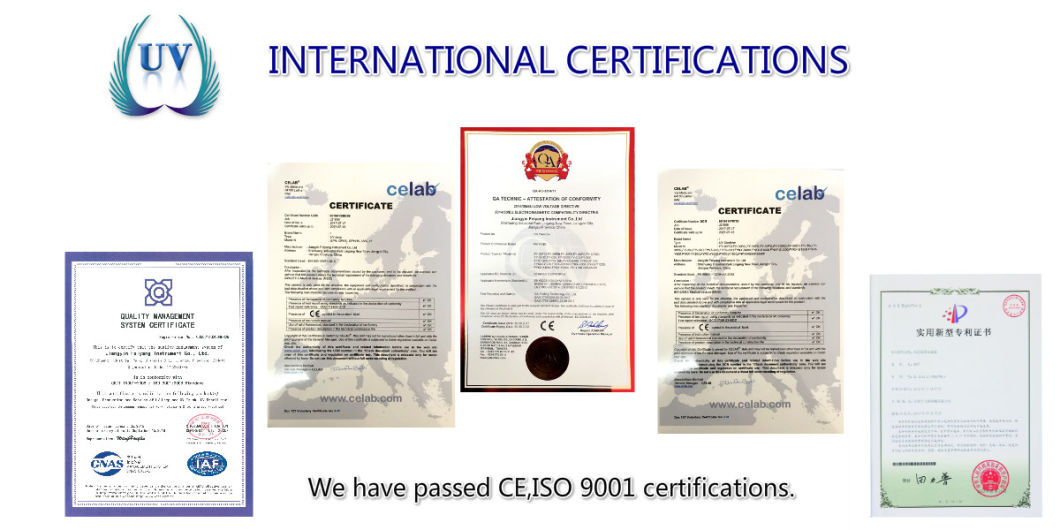 Packaging & Delivery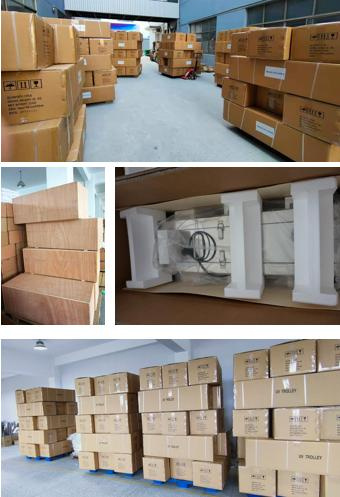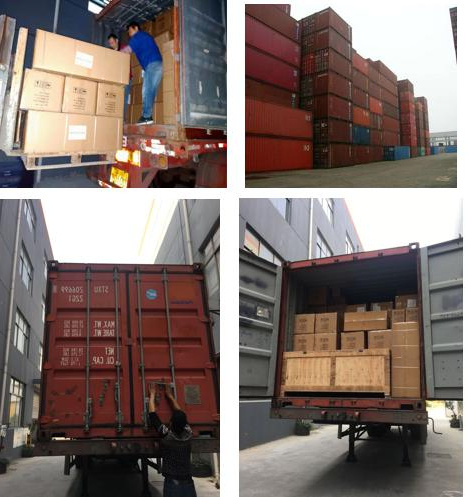 OUR COMPANY
Jiangyin Feiyang Instrument Co., Ltd. was established in 1987, specialized in the development, manufacture and marketing of UV sterilizing products. The PHIYANG Mobile UVC Surface Sterilizer is designed to significantly reduce bacteria, viruses and molds in the air and on hard surfaces. Ideal for hospitals, medical rooms, patient rooms, restrooms, or anywhere there are concerns about harmful pathogens. We export our products to Southeast Asia, Europe, South America and other countries and regions.
PHIYANG brand products enjoy great popularity both at home and abroad. We are always providing the best products and services for customers, and sincerely hope to establish cooperative relationships with every customer.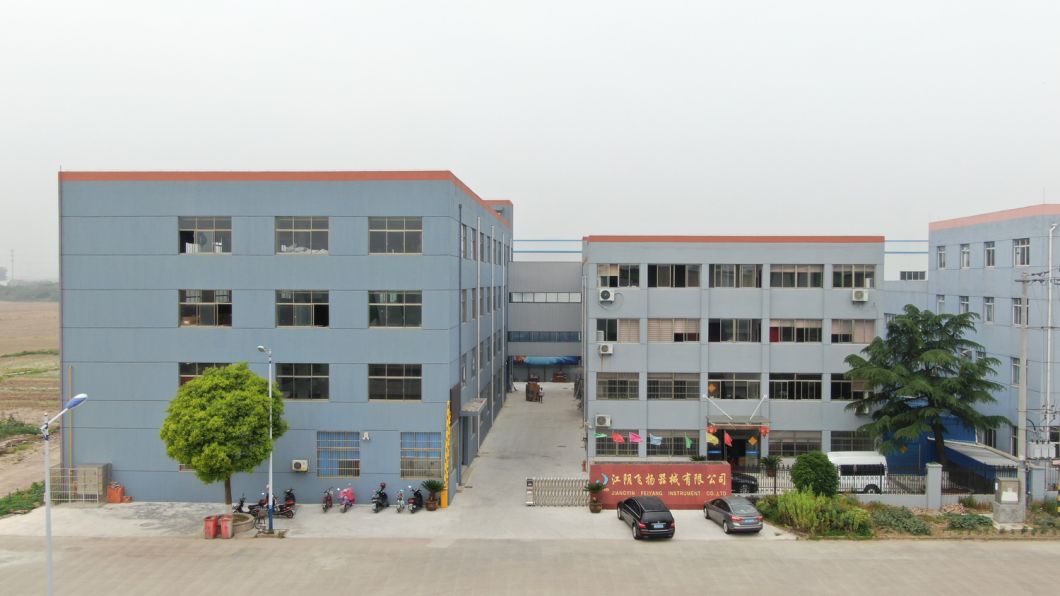 Team