New invention patent equipment! Supermarket shopping plaza hotel school dedicated to human disinfection equipment.

About us ASAI: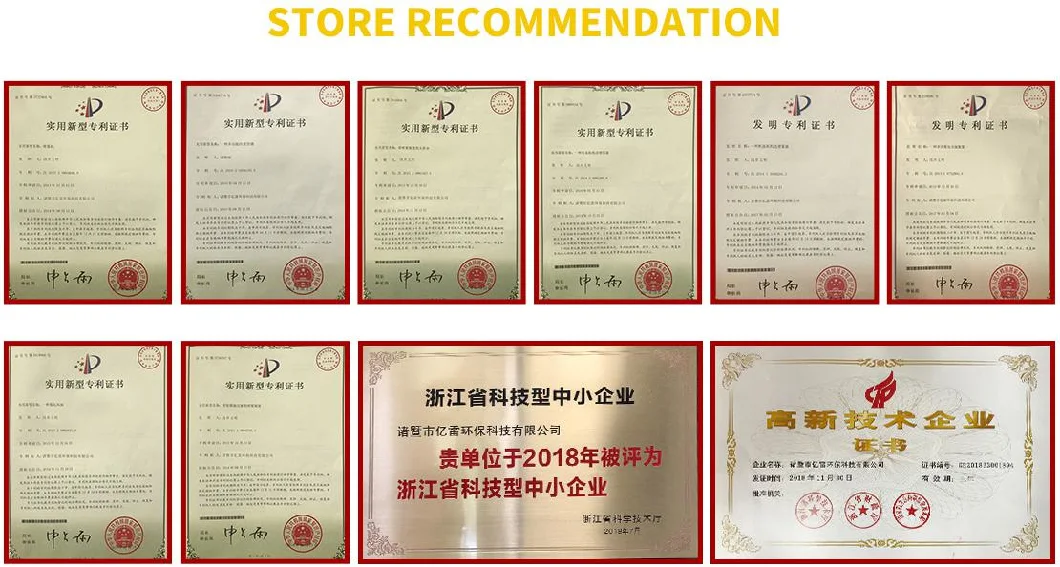 FAQ:
1.Are you a factory or trading company?
Yes, we are a factory in Zhejiang,China. Of course,if you want us to help you buy some prodcuts made in China,we can help you.If more certification is required for customs clearance, we will immediately arrange product certification as required.
2.What are the company's main products?
Disinfection machine,Small silent plunger pump without oil,Outdoor spray cooling and dust removal equipment,Artificial fog system (suitable for scenic spots, courtyards and stages).
3.What international certifications do you have?
CE for ASAI
human disinfection equipment
,ISO9001 management system certification,ISO1400 Environmental management system certification,China High Technology Enterprises ,BV Field certification.
4.Do you accept me as your distributor in our country?
Of course,You are welcome to act as our agent. We accept all kinds of business cooperation and we can even make you our sole agent in your country.
5.What kind of disinfectant does ASAI disinfection machine need to use?
All kinds of disinfectants can be used. However, for safety reasons, we recommend against using high alcohol disinfectants in case of accidents.
6.The disinfectant is sold out in our country, can you help me to buy it from China?
Yes,we will. We will provide you with a matching tutorial to help you use the disinfectant.
7. What about your after-sales ?
The purchase of the equipment will provide a full set of use instructions and maintenance instructions. there is no customer feedback that there is any fault in the equipment, If there is any problem with the machine you bought, we will help to repair it in the first time. If the machine cannot be repaired, we will replace it free of charge.
8.Do you accept OEM and ODM?
Yes,welcome.
More about us

1.Company location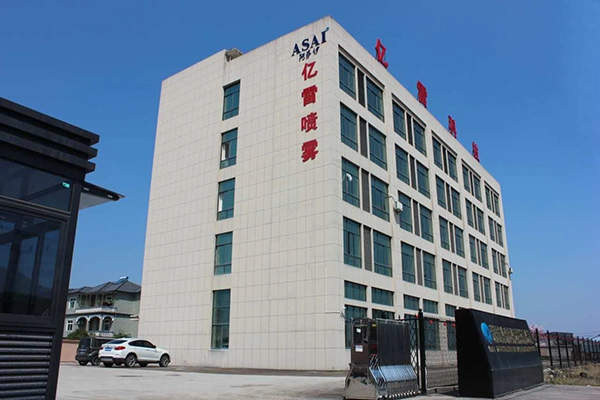 Company Address: Zhuji, Shaoxing, Zhejiang, China.
Nearest airport: Hangzhou xiaoshan international airport.
The nearest high-speed train station:Shaoxing east station.
The nearest port: Ningbo port, Shanghai port.
2.Other products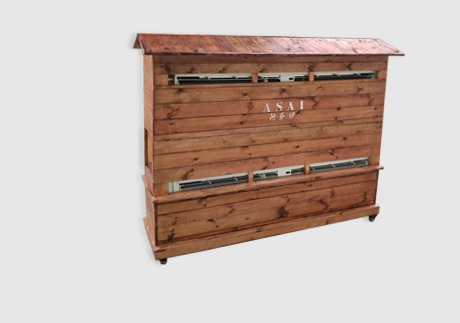 ASAI Spray cooling dust humidification equipment
Advantages: rapid cooling, nanoscale fine particle spray, only 2 KWH of electricity per day.
The middle panel can be converted into an LCD screen for advertising in public places
Applicable scene: airport, bus platform, station, coffee shop, shopping plaza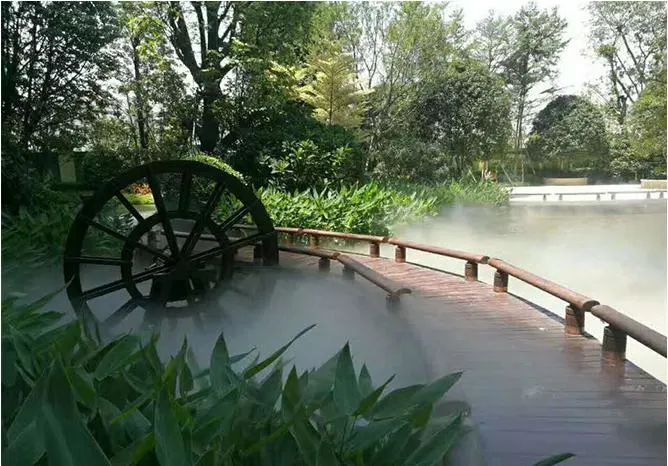 ASAI Artificial fog system engineering
Applicable scene:
scenic spots, courtyards and stages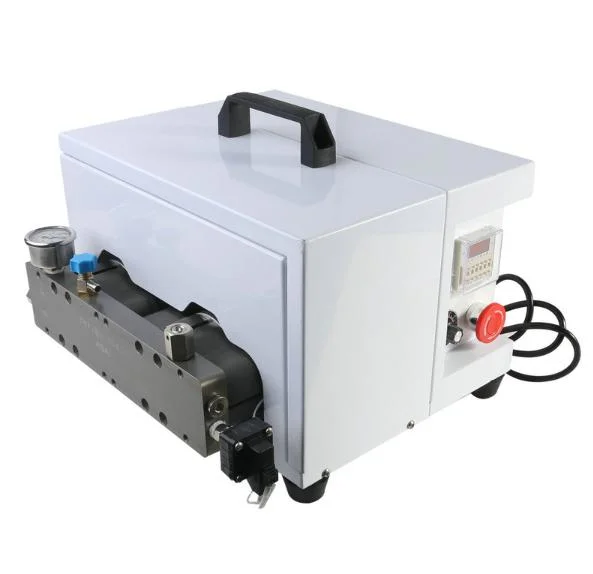 Small high pressure sprayer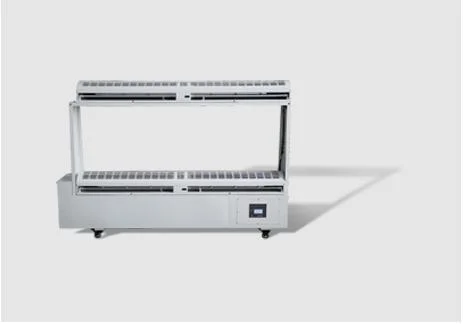 Spray deodorant purification equipment




More disinfection and environmental protection equipment are being developed, and we also welcome foreign outstanding enterprises to participate in the joint research and development.