UV Germicidal Lamp Features:
High output UV lamp is a better choice for reducing system size and maintaining UV output.

High penetration UV glass, low glass expansion coefficient suitable for large-scale fully automated production, high product quality consistency.

Turn on the power, automatic alarm to remind the personnel to leave, the light automatically on and sterilization began after 10seconds. After sterilization, the lamp will be automatically closed.

If someone towards the lamp with 3m when the lamp working, the lamp will stop work automatically and alarm sound at the same time to remind person to leave, After 10seconds, the lamp will light up automatically and finish the left time work.

With a high efficiency of one-time purification, can simultaneously purify a variety of pollutants.

Fire performance adopts switch, power supply, circuit triple automatic protection.

The lamp is small in size, compact in structure and mature in process.

Safe and stable, easy maintenance, available working time is long.

Light sterilization, antivirus, so that you keep away from bacteria and viruses, give you a healthy living environment.

UV light + Ozone (Optional)

Time setting: 15mins,30mins and 60mins.
UV Germicidal Lamp description
UV germicidal lamps use the ultraviolet ray to kill including bacterium to multiply body bud cell branch bacilli virus fungus rickettsia and chlamydia etc, the surface water that is polluted by an afore-metioned virus and air.
Note:
1. Don't look directly at the UV tube, it can be used without people, animals or plants around because UV ray can cause skin burns, eye conjunctiva irritation and plants cell wall break and wither.
2. Room should keep clean and dry when lamp is working; If the temperature is below 20ºC or above 40ºC, the sterilizing time should extend 15~30 minutes.
3. When disinfecting the surface of the object with UV rays, the surface of object to be irradiated should be directly irradiated within 1 meter of UV rays, the effect is better.
4. Please move out or cover the treasured collections or plants with fabric if they are in the sterilizing room.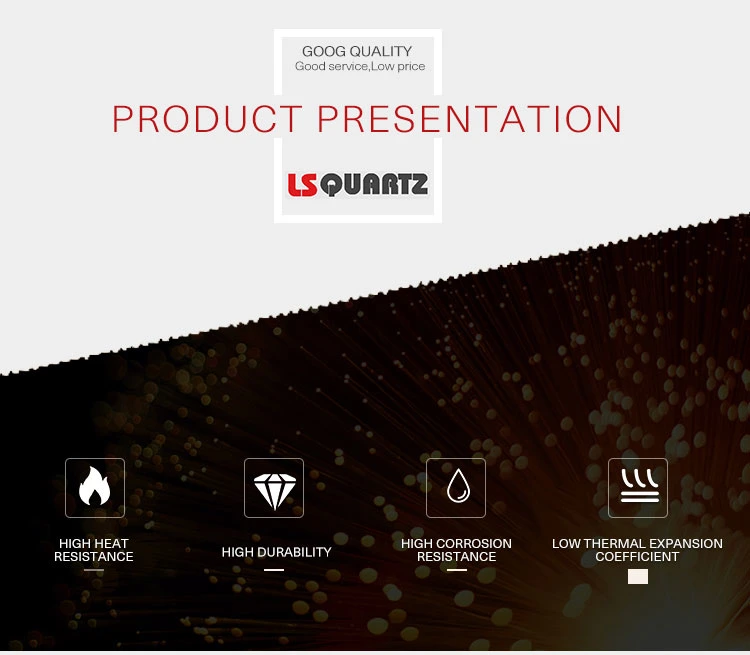 Basic specifications:
| | | | | |
| --- | --- | --- | --- | --- |
| Power | Lamp Length | Tube Length | Tube Diameter | Tube Type |
| 20W | 589mm | 572mm | 19.5mm | T6 |
| 30W | 893mm | 876mm | 19.5mm | T6 |
| 40W | 1198mm | 1181mm | 19.5mm | T6 |
| 40W | 1198mm | 1181mm | 24.5mm | T8 |